International Insurance
Get a quote from Brett by filling out the form
Fill in your email to get quotes for: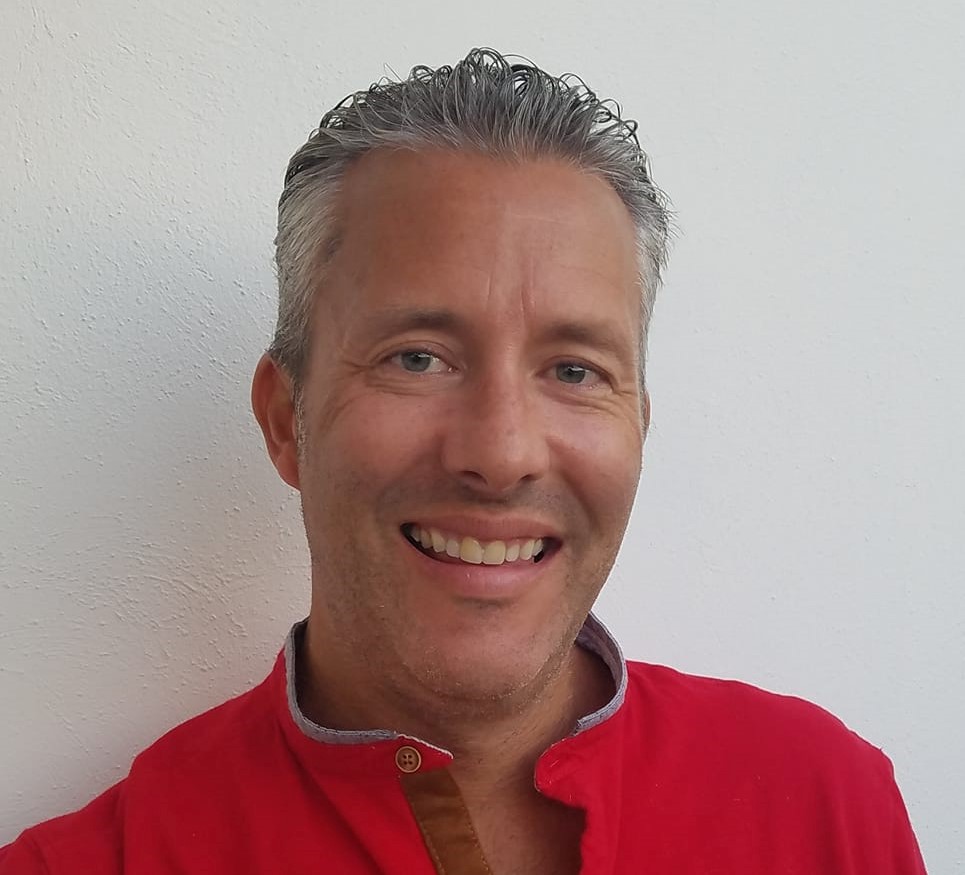 Book a consultation with Brett
Meet your broker
Brett LaMar
Brett LaMar is an Insurance Broker who represents multiple insurance companies offering Health and Life Insurance options for expats living abroad or for travelers outside of their home country of passport. Brett believes it is very important to have coverage while living or traveling abroad so you can rest easy knowing if you have a medical emergency you will have access to private facilities to receive the best care and not break the bank. Brett has lived abroad full time for a combined total of over 9 years and is very experienced living abroad in Mexico and South East Asia. Brett also served in the United States Marine Corps for 4 years and was honorably discharged and graduated from Cape Fear Community College with a Associates Degree in Marine Technology
Benefits
Variety
We are an independent brokerage not tied to any one insurer, explore all our options today.
All Budgets
Whether you are retired on a budget or looking for a high end plan, we can help match a policy to you.
Experts
We have all been expats at one point in our life and understand in depth the world of international insurance.
Support
Take Advantage of our quick response support team to answer any questions you may have.