International Insurance
Get a quote from James by filling out the form
Fill in your email to get quotes for: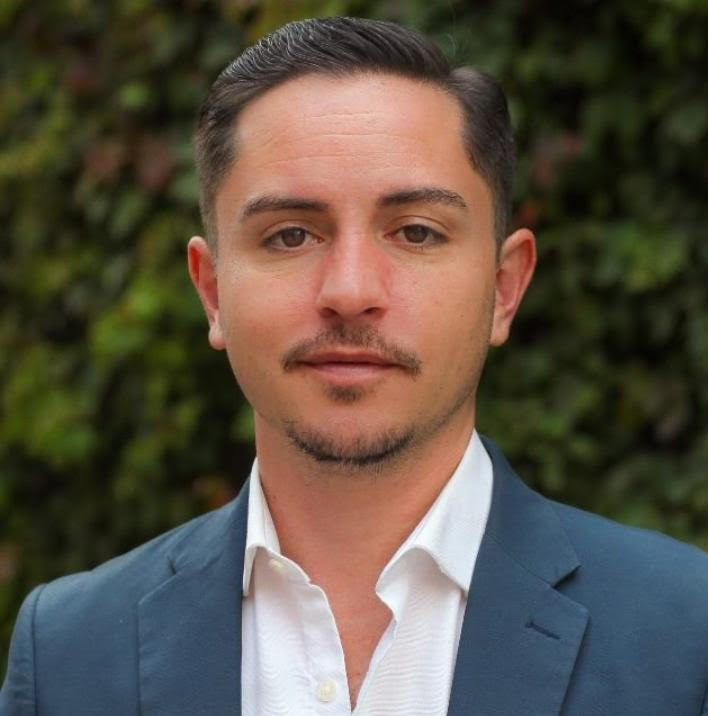 Book a consultation with James
Meet your broker
James Guzman
As the founder and host of the Borderless Blog and Podcast, James is very familiar with the nomadic and expat way of life. After helping hundreds of people move, work and invest internationally he has an intimate understanding of their unique needs and challenges. As a third culture kid, Navy brat and serial entrepreneur from a young age he has always been comfortable with living and working in different places and with different cultures of people. James joined the US Navy straight after high school and served four years on the USS Bataan during which time he deployed to Operation Enduring Freedom in Iraq. After his term was up he used the GI Bill to get a degree in international business from St. Louis University in Madrid, Spain. Since then he has lived and worked internationally and helped others to do the same with his blogs, podcasts, videos, and consultations. His mission in all of his work is to help entrepreneurs and investors navigate through the information age. This means staying on top of all of the new tools and business practices in our increasingly borderless world.
Benefits
Variety
We are an independent brokerage not tied to any one insurer, explore all our options today.
All Budgets
Whether you are retired on a budget or looking for a high end plan, we can help match a policy to you.
Experts
We have all been expats at one point in our life and understand in depth the world of international insurance.
Support
Take Advantage of our quick response support team to answer any questions you may have.